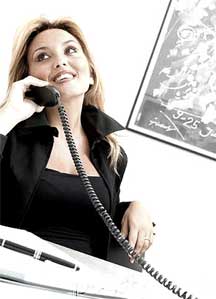 We are Singapore one stop property portal to rent, lease, buy and sell apartment, condo, house and HDB flat in Singapore.

At Rental Singapore, we also includes Singapore residential property guide and information, directory for expatriates relocating, working or living in Singapore, rental procedure, relocation guide, moving tips and useful resources.

Whether you are renting, leasing, buying or selling properties in Singapore, search through our property database with thousands of records. Our Singapore property listings ranges from Singapore apartment, condominium, colonial bungalow, conservation house, HDB flat, landed house, terrace, penthouse, serviced apartment, townhouse, shop, shophouse, office, serviced office, warehouse, factory and JTC flatted factory.